About MFSC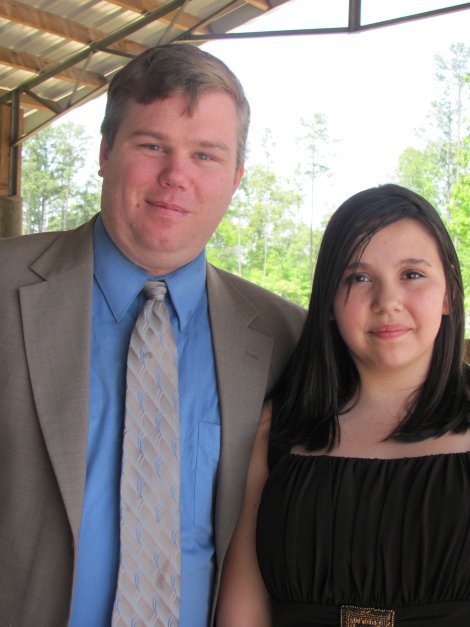 Hello and thank you for visiting Mike's Food Safety Class, LLC.  We are Based out of Hattiesburg MS. I have been teaching ServSafe Food Safety since July 2013.  I have over 15 years of experience in the restaurant management field.  I strongly believe that with proper training, we can help you and your employees understand the importance of implementing food safety in your workplace.
My wife, Laura, and I are both certified ServSafe Instructors and Proctors. We look forward to meeting you and to help you with all of your ServSafe needs.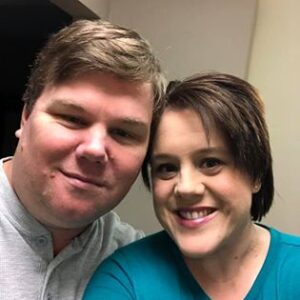 Mike and Laura Bauer.